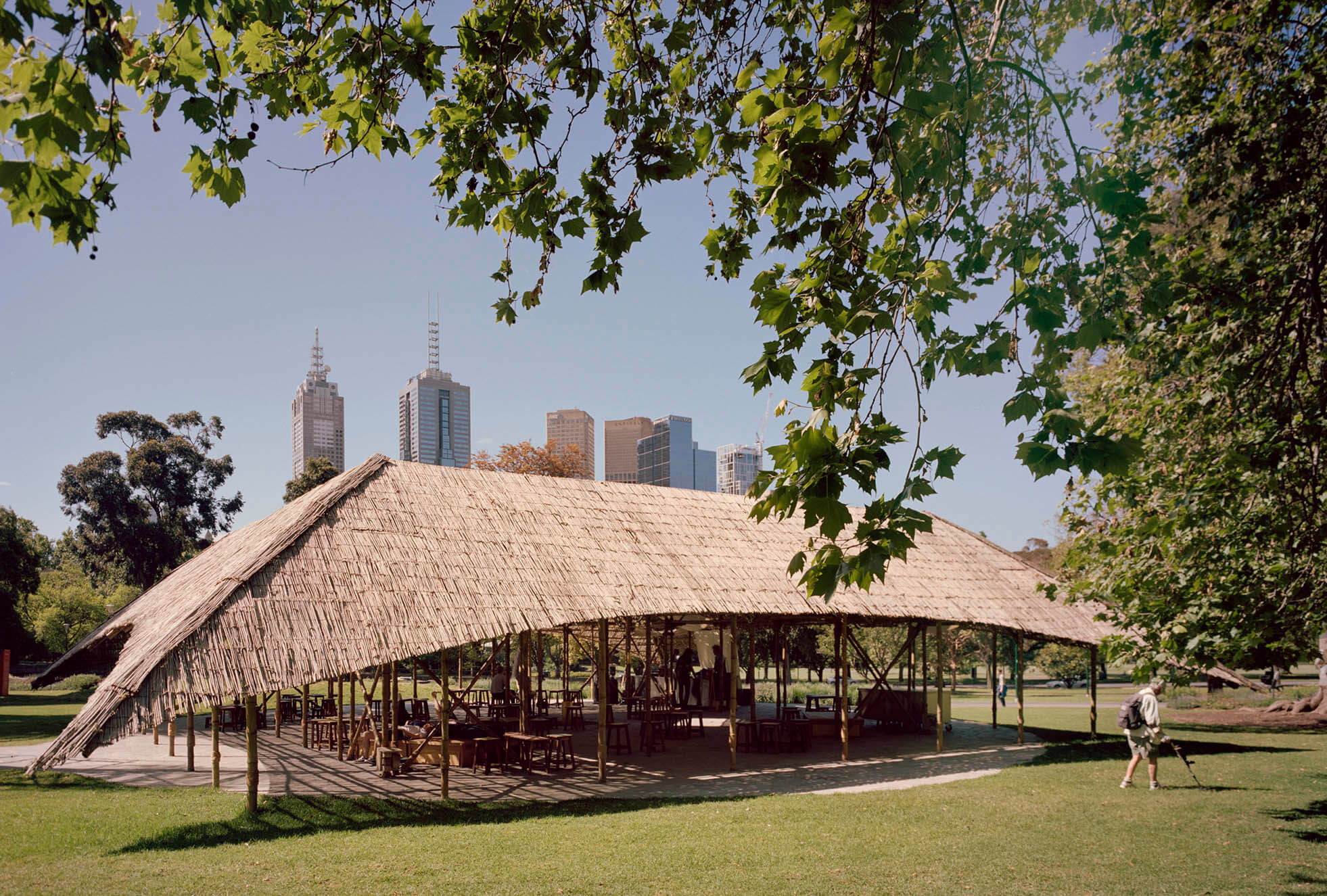 Original performance:
5 October 2016
The MPavilion
Bijoy Jain's Studio Mumbai is unlike any other modern architecture practice. The studio's projects are developed with care and consideration of place and practice while drawing from traditional skills, local building techniques and materials, and the ingenuity that arises from limited resources. Jain's practice and the studio's expression in built form is deeply informed by the concept of lore, defined as "a body of traditional knowledge passed on by word of mouth."
MPavilion 2016 was made of bamboo, with a roof encased in red earth mud representing the Australian landscape. Adorned by an elaborate tower similar to a 'tazia' used in Indian ceremonies, the MPavilion is, in itself, a gesture reflecting Bijoy's interest in the connection between earth, sky and the shared gravity that connects all humans.
Hearing Deborah's song at the opening event "was a very powerful moment for me, the moment the pavilion came alive," Jain said. "In some ways, it became complete, as if the space was invited to occupy the land."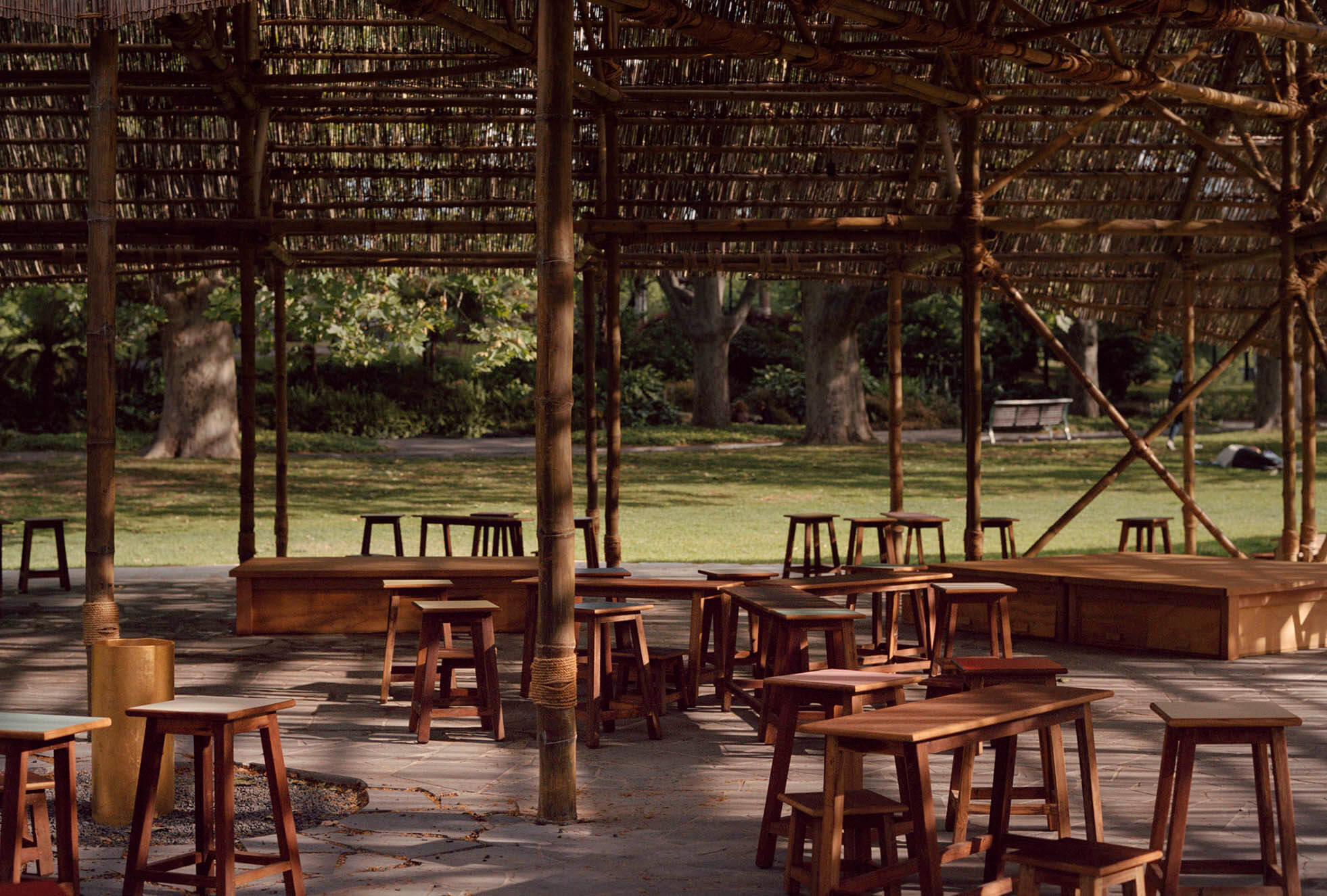 The Composition
Deborah's 2016 Song Cycle was interwoven with the ethos of Jain's pavilion. She said "Two continents joined for a moment in appreciating the spirit of the place where MPavillion stands."
A natural collaboration emerged between Indian musician Dr Aneesh Pradhan and harmonium player Sudhir Nayak after a chance meeting and improvised performance at the media launch, which was reprised for the public opening event.
Reflecting on the cultural parallels between India and Australia, Deborah noted how "Bijoy Jain continues the emerging traditions of MPavillion, where each commission has sought to capture something about that place, not to impose upon, but to capture the spirit. And this is in keeping with Indigenous people of this country. We are not of the place, the place is of us, we are the place, it's within us."
She left listeners with the gentle provocation to stand still, listen to the Birrarung, and hear its song, with the reminder that this is quiet work that may require repeat visits: "If you stand still for long enough, and you listen, you will hear it."
Words by Susie Anderson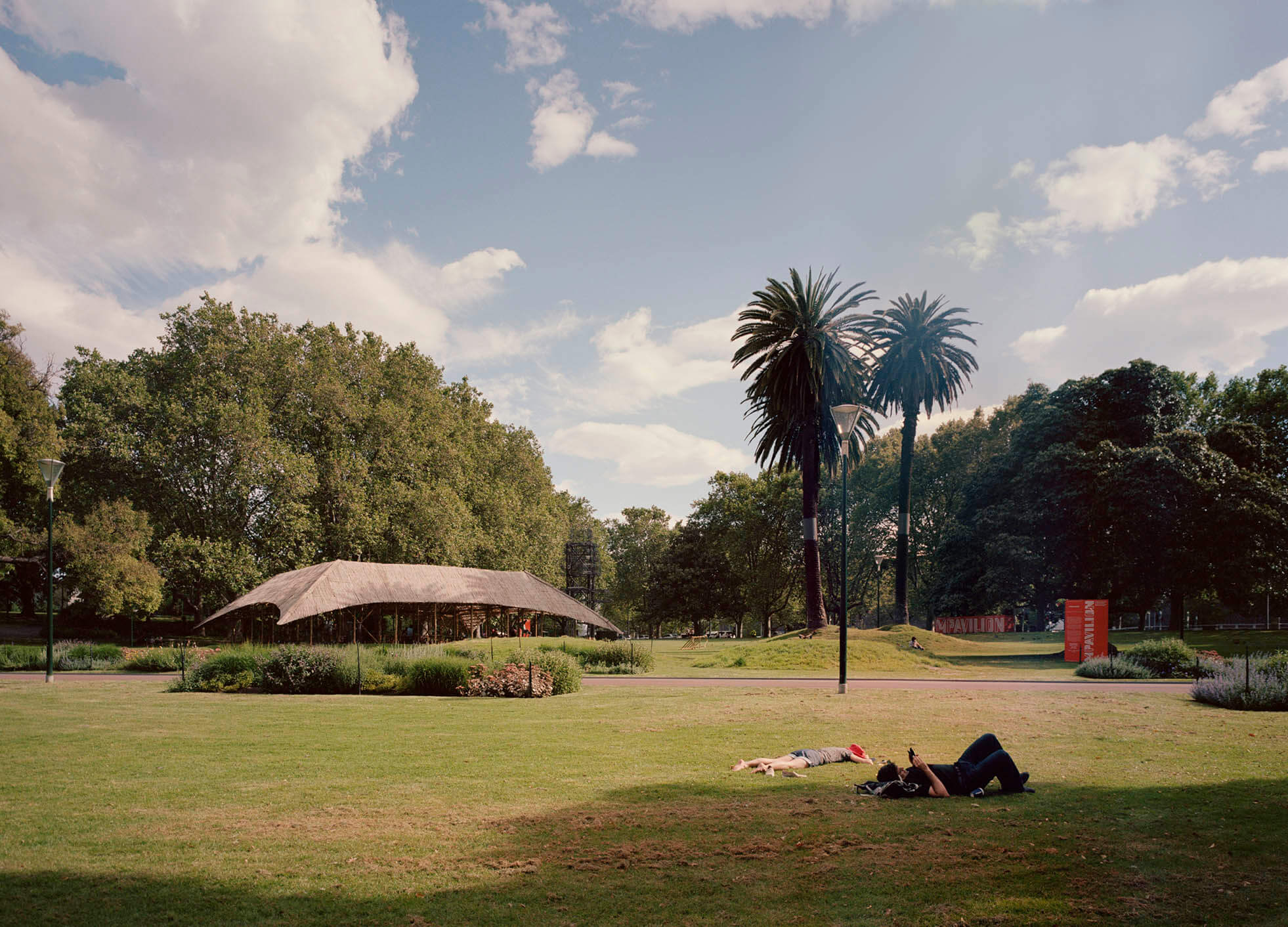 Compositional response
The opportunity to work with Tabla Master Dr Aneesh Pradhan and harmonium player Sudhir Nayak presented a delightful opportunity to embed the culture of the architect in a song of welcome and acknowledgement. In this song I began to explore the rhythm and tempo of the Birrarung-ga—the land immediately surrounding the river. I also returned to the story of Bundjil as such a source of creative inspiration. The ideas of return and continuity are at the core of the Womindjeka Song Cycle.
Thanks
This project was made possible thanks to the generosity of our partners and supporters. With thanks to N'arweet Professor Carolyn Briggs AM PhD
Composer
Deborah Cheetham AO
Conductor
Aaron Wyatt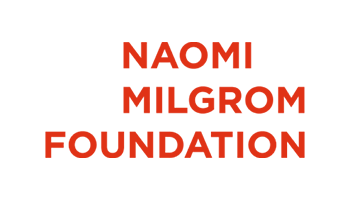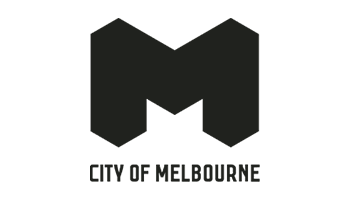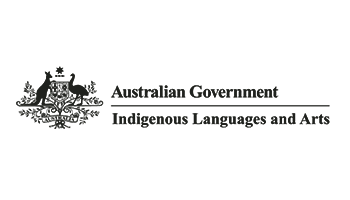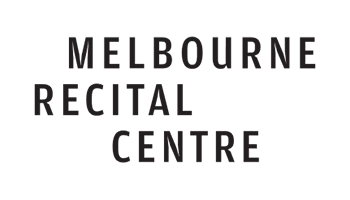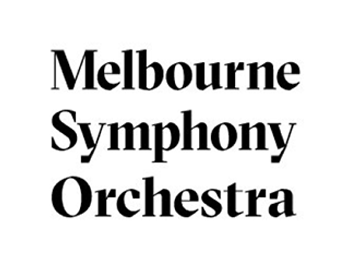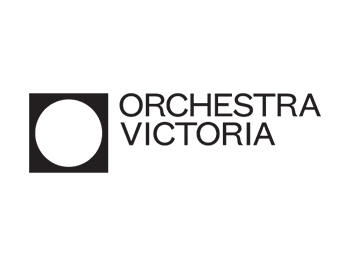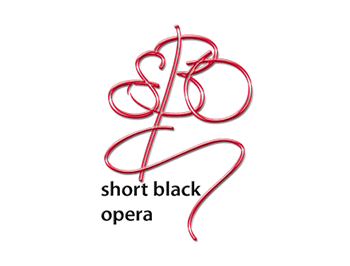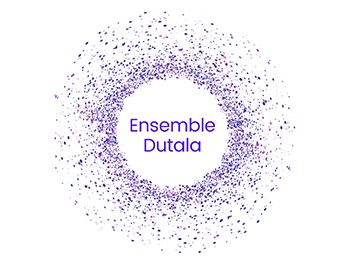 Dhungala Children's Choir

Michel Lawrence
videographer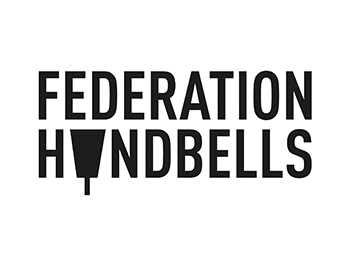 Deborah Cheetham AO
Toni Lalich OAM
Shauntai Batzke
Jessica Hitchcock
Aaron Wyatt
Cello Rohan de Korte
Hamish Upton and Zela Papageorgiou
Federation Bells (with thanks to Museums Victoria)
Susie Anderson
MPavilion Team
Sam Redston
Jen Zielinska
Piera Maclean
Molly Braddon
Claire Curnow
Gabriela Holland