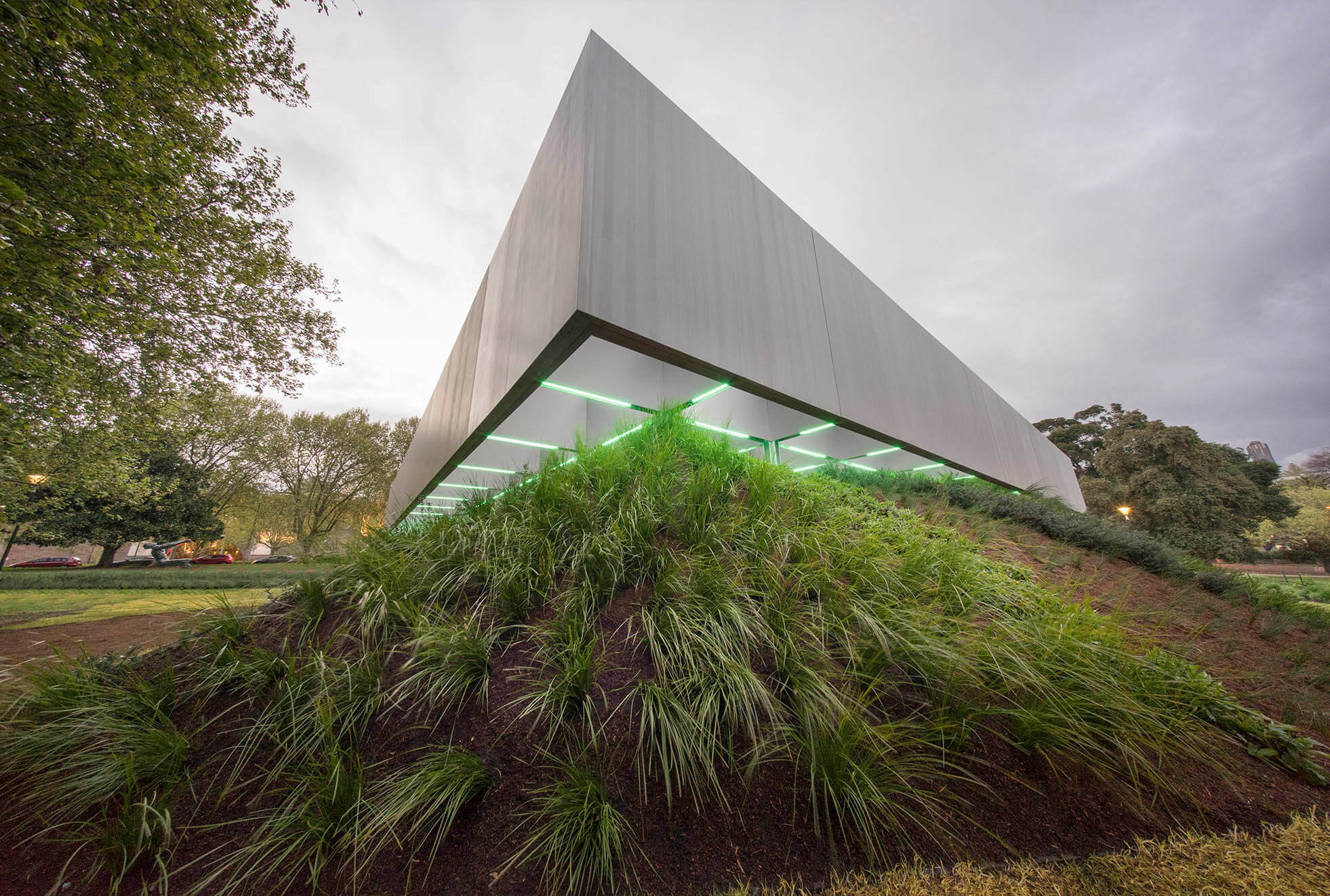 Original performance:
3 October 2017
The MPavilion
The design of MPavilion 2017 marked the long anticipated return to Australia of Dutch architects OMA led by Rem Koolhaas and David Gianotten. Their design was inspired by ancient amphitheatres and adorned by a hill of native plants.
The pavilion structure was shaped by another iconic feature of Australian life: grandstands, giving a knowing nod to the multiple sporting fields just downriver from the pavilion. One grandstand was fixed in place and the other moveable, with its rotating structure creating a playful exchange between performer and audience. All covered by a floating roof structure, the rotation allowed interaction from all angles, and for the pavilion to open up to the garden and broader cityscape.
In keeping with the ethos of the traditional amphitheatre, the architects used material juxtapositions of hard (aluminium-clad steel) and soft (the plants) elements to invite a discussion about Melbourne's development. "Existing of both static and dynamic elements, the pavilion allows for many configurations and can generate [the] unexpected."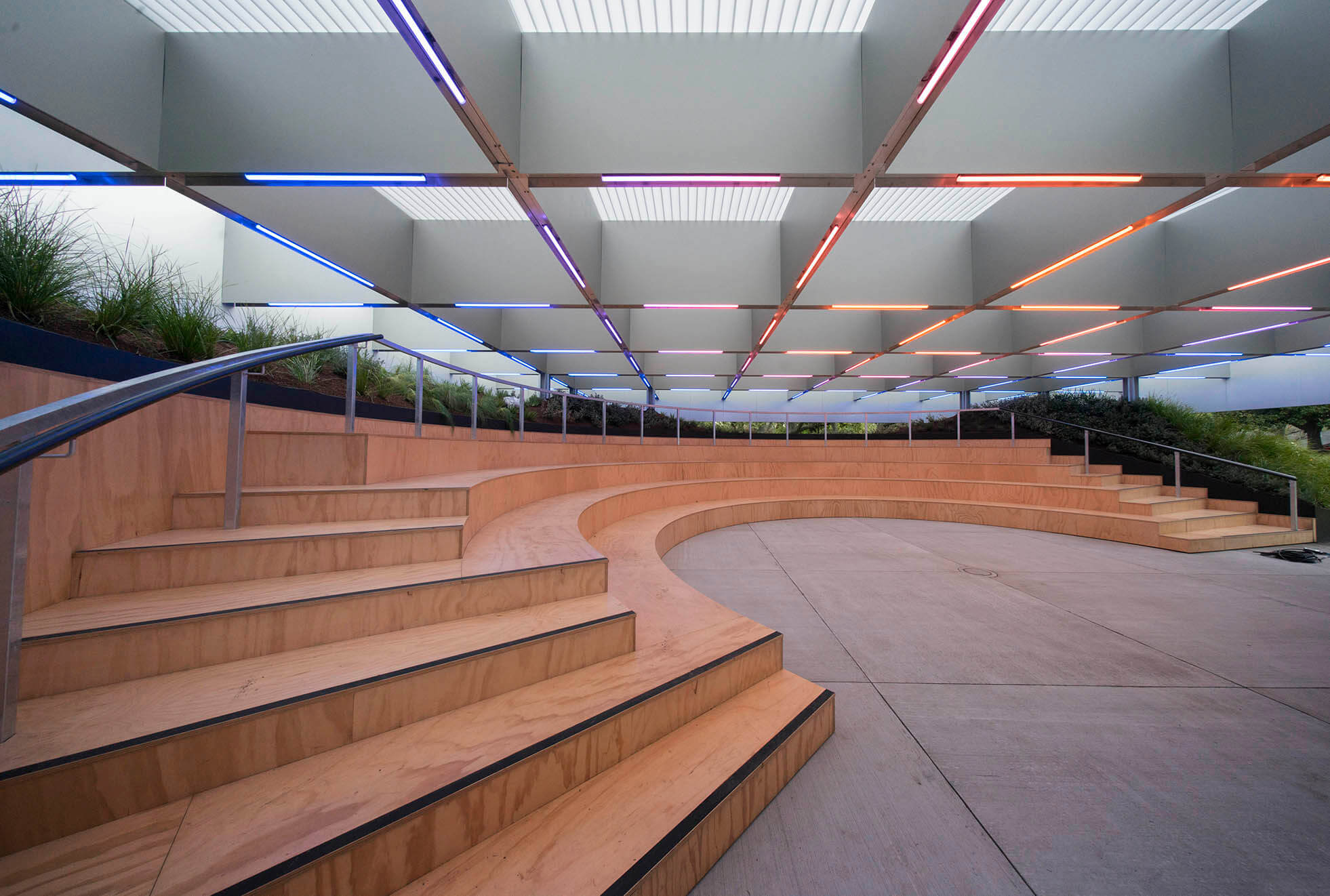 The Composition
By this time, it had become clear that MPavilion would not have an official opening unless it had a welcome song composed by Deborah. Her collaborations with Aunty Carolyn had formed an integral part of the proceedings, not only to open the annual pavilion officially, but to enable safe passage and transmission of culture at the site for the MPavilion season.
Dhungala Children's Choir and Wiradjuri woman and soprano Shauntai Batzke sang the hauntingly beautiful Nganga Yinga, Know My Song, composed by Deborah in collaboration with Aunty Carolyn. With the choir members ranging from age 8-16, their inclusion alongside soloist Shauntai offered an important moment of capacity building, cultural exchange and knowledge transmission.
Aunty Carolyn generously extended her collaboration to share a story that formed part of MPavilion's daily morning ritual: an intimate sonic immersion in Boon Wurrung story, which was free for everyone to hear as they passed through the pavilion.
Words by Susie Anderson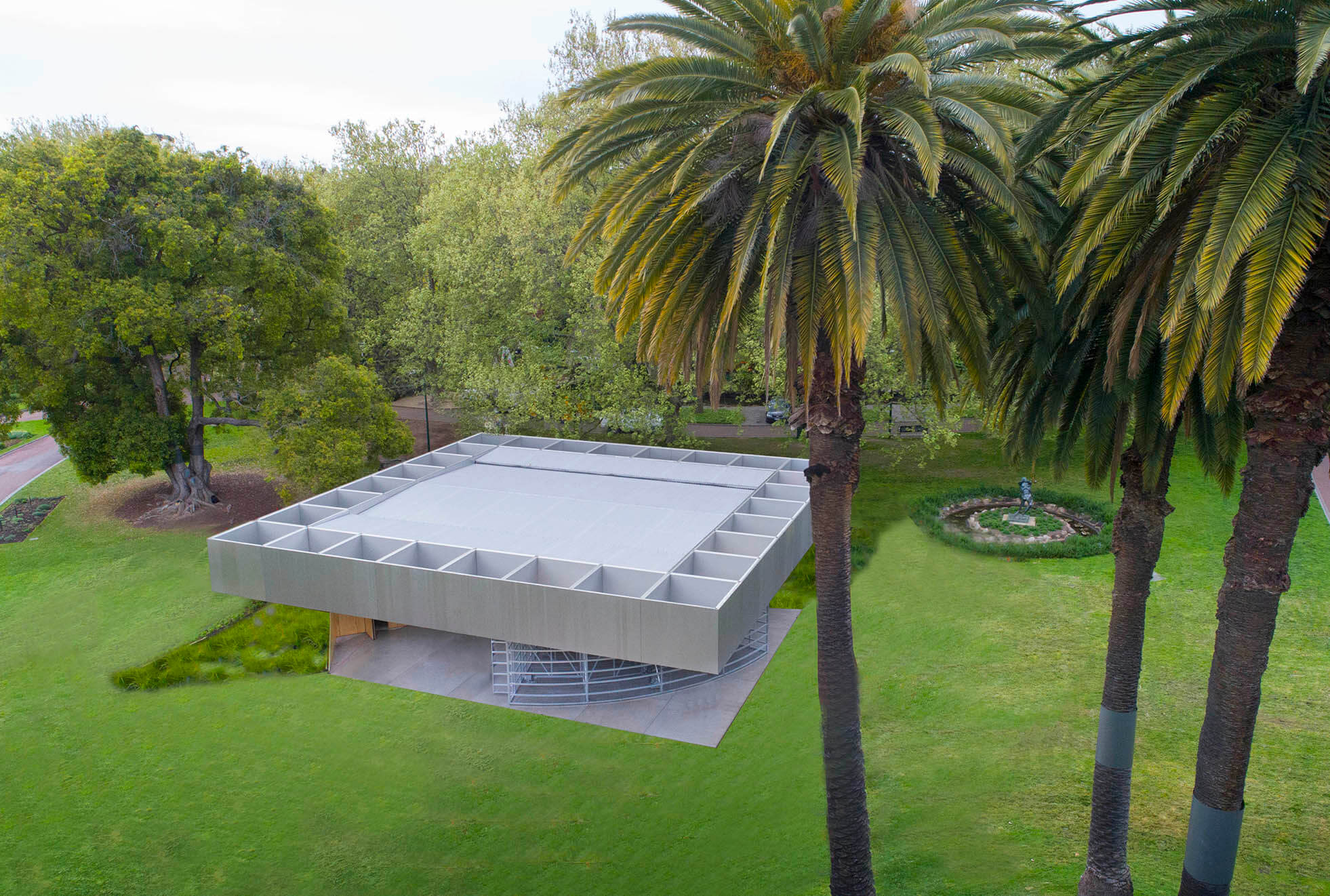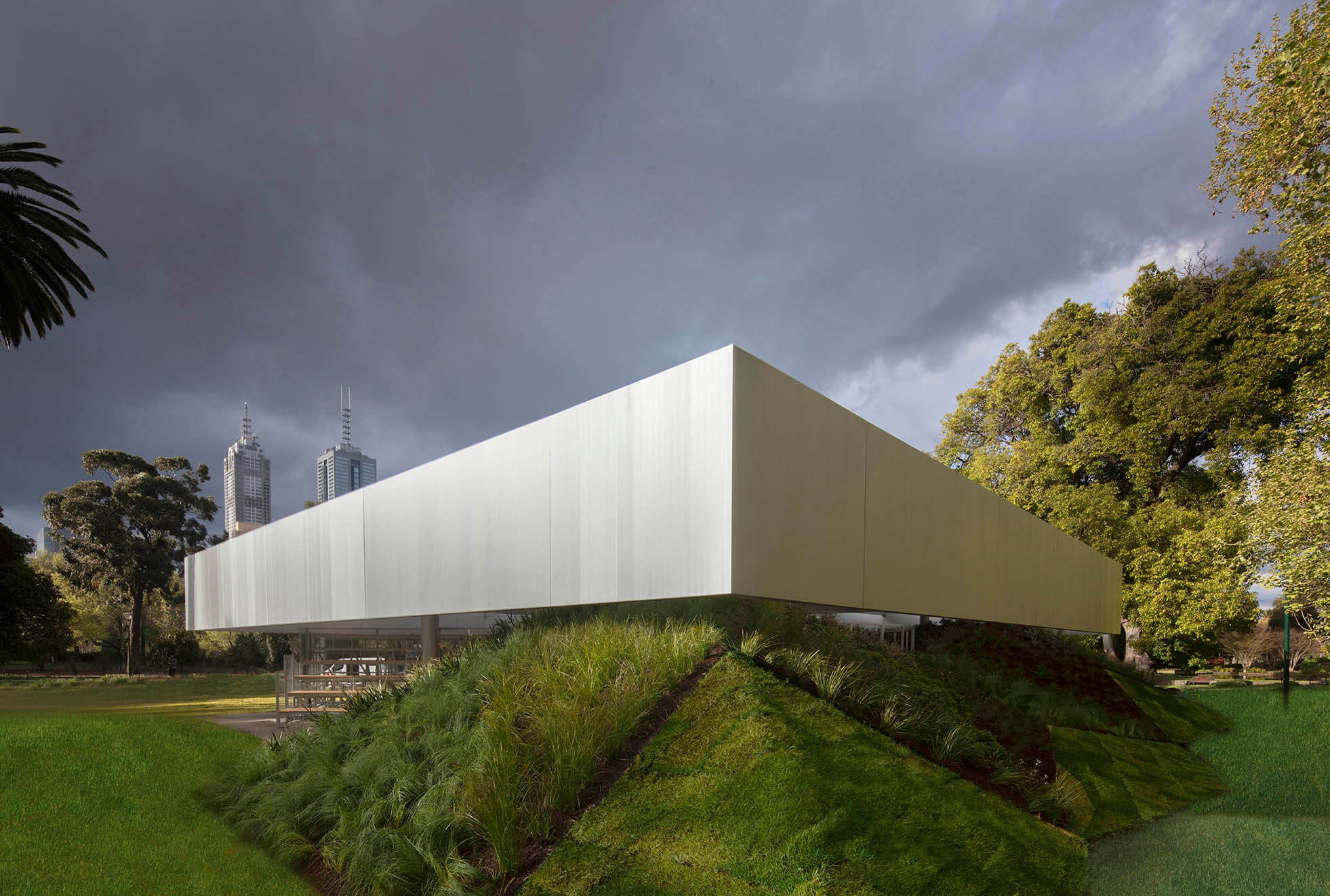 Compositional response
You are not meant to have favourites, but this has to be close to my favourite in the series. I think the stature of the OMA pavilion and its flexibility with the internal circular structure and inward/outward feel brought out the sense of expansive melodies, building throughout three verses with a grand climax followed by the most intimate reaffirmation of the text, in barely a whisper. The overlapping message of Womindjeka, sung in three-part harmony by Dhungala Children's Choir, blending with the infinite warmth of Shauntai Batzke's voice, makes for a very uplifting and life-affirming work. The 2017 opening ceremony also holds a special place in my heart as it was the last event my beloved sister-in-law, Susan Devereaux, attended in Melbourne before cancer claimed her life early the next year. From Bunbury in WA, Suzie had been an avid supporter of Dhungala Children's Choir and had often travelled east, especially to support the work her sister, Toni Lalich, and I, had achieved with these young voices.
Thanks
This project was made possible thanks to the generosity of our partners and supporters. With thanks to N'arweet Professor Carolyn Briggs AM PhD
Composer
Deborah Cheetham AO
Conductor
Aaron Wyatt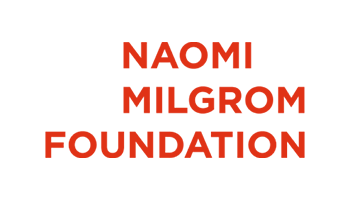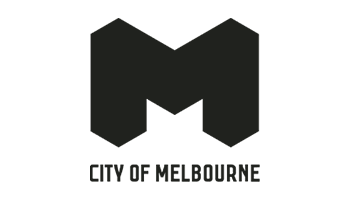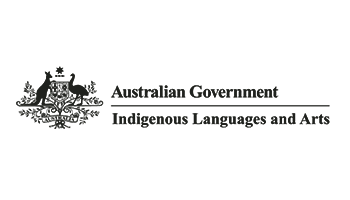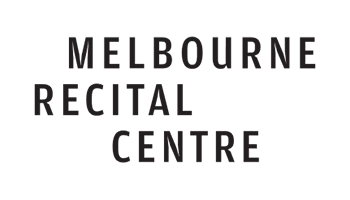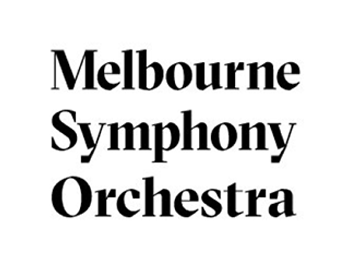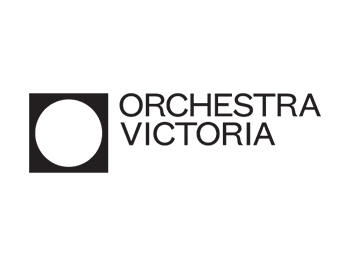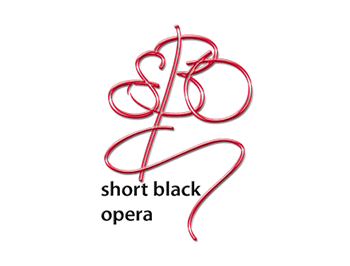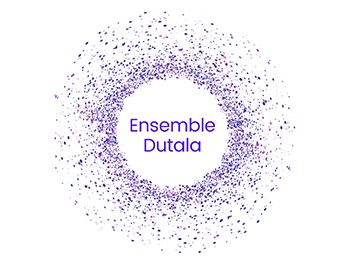 Dhungala Children's Choir

Michel Lawrence
videographer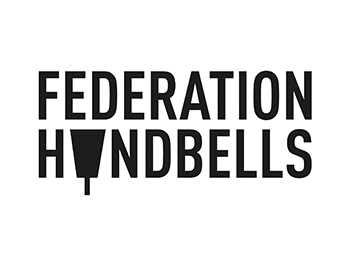 Deborah Cheetham AO
Toni Lalich OAM
Shauntai Batzke
Jessica Hitchcock
Aaron Wyatt
Cello Rohan de Korte
Hamish Upton and Zela Papageorgiou
Federation Bells (with thanks to Museums Victoria)
Susie Anderson
MPavilion Team
Sam Redston
Jen Zielinska
Piera Maclean
Molly Braddon
Claire Curnow
Gabriela Holland