About The MPavilion Wominjeka Song Cycle
On behalf of the team at the Naomi Milgrom Foundation, we pay our respects to the Traditional Custodians of the land and waters upon which we live, meet, learn and celebrate, the people of the Kulin Nations, particularly the Boon Wurrung and Wurrundjeri Woiwurrung people. The world's longest continuously living culture has been creating and sharing music and stories here for over 60,000 years.
We acknowledge their Elders past and present, and especially tonight, we acknowledge N'Arweet Professor Carolyn Briggs PhD AM and thank her for sharing her knowledge and wisdom with us, Deborah Cheetham AO for her generosity and vision throughout our many collaborations together, conductor Aaron Wyatt and the musicians of Ensemble Dutala, Short Black Opera and the Dhungala Children's Choir, as well as the other First Nations people who have joined us tonight for this wonderful occasion.
Tonight's concert performance represents a collaboration that began early in 2014 before we started construction of the first MPavilion, when Naomi and Deborah first came together to look over the plans, sketches and model of Sean Godsell's MPavilion 2014.
This was the beginning of an ongoing commission of contemporary songs of welcome in Language, each of which responds to the architect and their design to mark the moment that the MPavilion summer season of free public events begins.
Tonight's performance of the Wominjeka Song Cycle will be the first time that we not only hear them all together as a complete work, but we will also hear them as Deborah hears them in her mind, with a full orchestra, choirs and soloists in the sublime acoustic surrounds of Melbourne Recital Centre's Elisabeth Murdoch Hall.
This phenomenal musical achievement of collective creativity is also a story of Reconciliation and an expression of optimism for our shared future. There are so many people and organisations coming together today to realise the vision sparked at that first meeting in 2014.
On behalf of Naomi Milgrom and the Naomi Milgrom Foundation, I take this opportunity to thank each and every one of them for their contribution to this incredible collective work. I thank Deborah for her vision and leadership throughout. And I thank N'Arweet Carolyn Briggs, Boon Wurrung Elder and custodian of the Boon Wurrung language for teaching us so much and allowing us to share her language through song.
The Wominjeka Song Cycle has quite rightly set the tone for every season of MPavilion, a place that catalyses new ideas and shared experiences as we imagine a better future that we can create together.
Sam Redston,
CEO, Naomi Milgrom Foundation and MPavilion
Thanks
This project was made possible thanks to the generosity of our partners and supporters. With thanks to N'arweet Professor Carolyn Briggs AM PhD
Composer
Deborah Cheetham AO
Conductor
Aaron Wyatt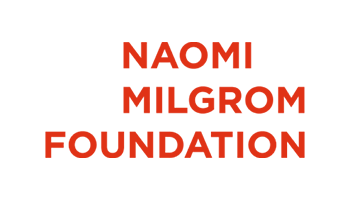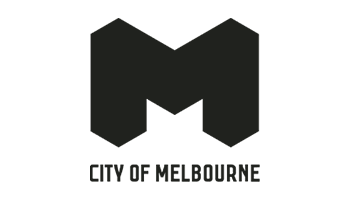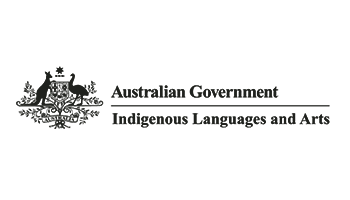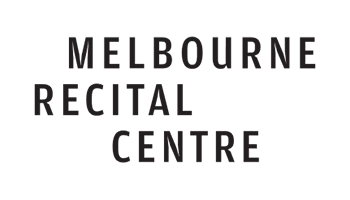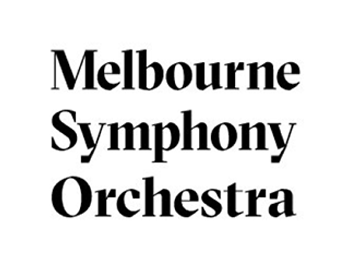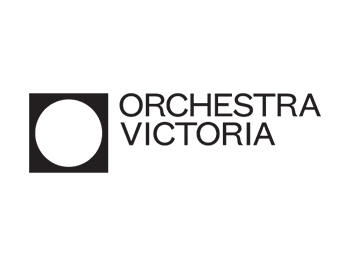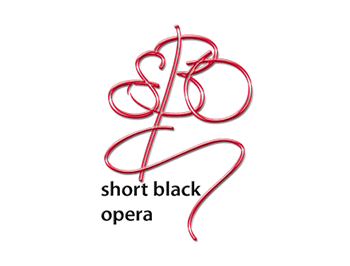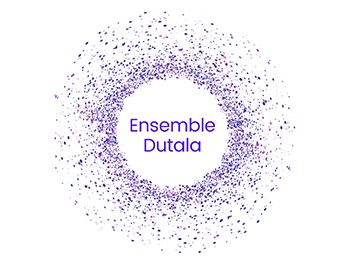 Dhungala Children's Choir

Michel Lawrence
videographer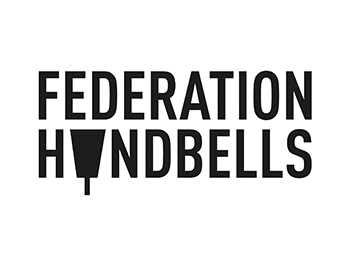 Deborah Cheetham AO
Toni Lalich OAM
Shauntai Batzke
Jessica Hitchcock
Aaron Wyatt
Cello Rohan de Korte
Hamish Upton and Zela Papageorgiou
Federation Bells (with thanks to Museums Victoria)
Susie Anderson
MPavilion Team
Sam Redston
Jen Zielinska
Piera Maclean
Molly Braddon
Claire Curnow
Gabriela Holland