Meet the Musicians Wominjeka Song Cycle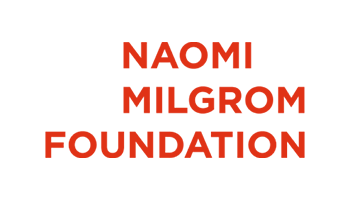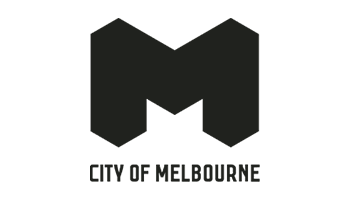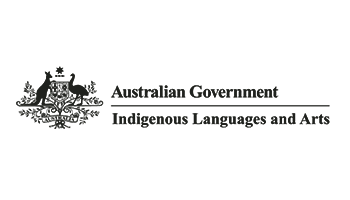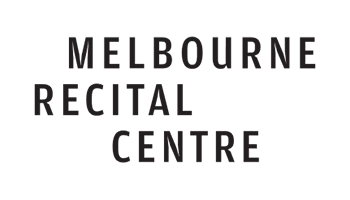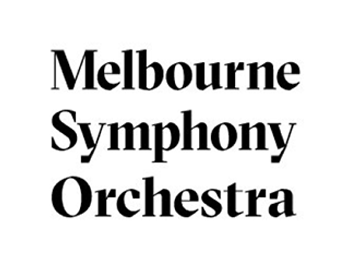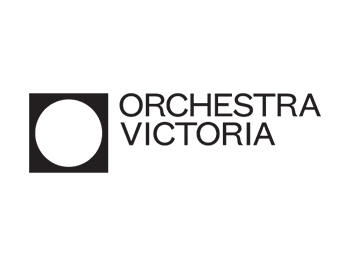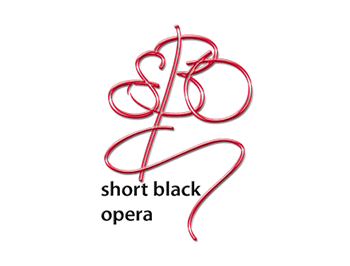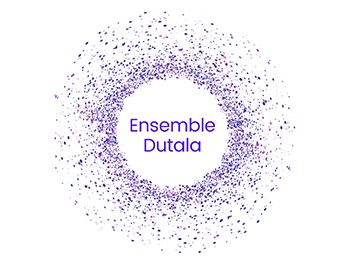 Dhungala Children's Choir

Michel Lawrence
videographer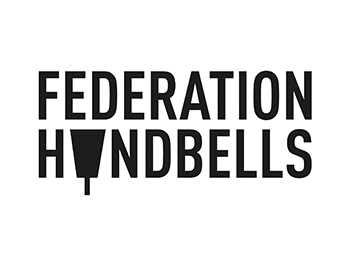 On behalf of the team at the Naomi Milgrom Foundation, we pay our respects to the Traditional Custodians of the land and waters upon which we live, meet, learn and celebrate, the people of the Kulin Nations, particularly the Boon Wurrung and Wurrundjeri Woiwurrung people. The world's longest continuously living culture has been creating and sharing music and stories here for over 60,000 years.
The Wominjeka Song Cycle has quite rightly set the tone for every season of MPavilion, a place that catalyses new ideas and shared experiences as we imagine a better future that we can create together.
Sam Redston,
CEO, Naomi Milgrom Foundation and MPavilion
Consort of Melbourne
Kristy Biber
Katherine Norman
Jane Wiebusch
Jenny George
Hannah Pietsch
Alex Ritter
Alex Gorbatov
Ben Owen
Leighton Triplow
Steven Hodgson (Artistic Director)
Paul McDonald
Alex Owens
Dhungala Children's Choir
Angel Atkinson
Laila Atkinson
Jobe Cooper
Sonja Dare
Sienna Dean
Djamari Hunter
Kiarah Judd
Piper Knox
Taylah Krause
Aidan May
Ngara McEwen
Ivy Morgan
Nuhlira Morgan
Talarah Owen
Kirawarra Stewart
Riverlea Uppill
Lillie Walker
Sharleese Walker
Lilly Williams
Cory Williams-Megee
Musicians of
Melbourne Symphony Orchestra
Orchestra Victoria
Short Black Opera
Ensemble Dutala
First Violins
Tair Khisambeev
Kirsty Bremner
Sarah Curro
Peter Fellin
Deborah Goodall
Mark Mogilevski
Michelle Ruffolo
Kathryn Taylor
Kristin Kenny
Second Violins
Monica Curro
Mary Allison
Cong Gu
Philippa West
Michael Loftus-Hills
Maya Hodge
Isin Cakmakçioglu
Violas
Paul MacMillan
Molly Collier-O'Boyle
Anthony Chataway
Trevor Jones
Isabel Morse
Fiona Sargeant
William Clark
Cellos
Rohan de Korte
Sarah Morse
Preston Clifton
Jackson Worley
Double Basses
Rohan Dasika
Allara Briggs-Patterson
Caitlin Bass
Suzanne Lee
Flutes
Prudence Davis
Sarahg Beggs
Taryn Richards
Oboes
Rainer Gibbons
Rachel Curkpatrick
Clarinets
Paul Champion
Philip Arkinstall
Jonathan Craven
Bassoons
Lucinda Cran
Natasha Thomas
Trumpets
Shane Hooton
Joel Walmsely
Trombones
Richard Shirley
William Kinmont
Ben Anderson
Percussion
Mathew Levy
John Arcaro
Robert Cossom
Yuang Shan Sng
Zela Papageorgiou
Hamish Upton
Filmed at...
Elisabeth Murdoch Hall, Melbourne Recital Centre
Produced by...
CVP Events, Film and Television
Camera Operators
Jon Willis
Garry Miethe
Soner Tunchay
Crew
Ben Gristwood
Jack Jones
Chris LeMiere
Christopher Willis
Audio capture courtesy of...
ABC Classic
Audio post-production by...
Alistair McLean
For
Melbourne Symphony Orchestra
Partnerships Coordinators
Olivia Ouyang
Aidan Fürst
Senior Manager, Coorporate Partnerships
Box Office Supervisors
Abbey Barnes
Rowan Donaldson
Box Office Operations Coordinator
Ticketing Operations and Insights Lead
Senior Manager, Sales and Customer Experience
Digital Marketing Managers
Senior Manager, Marketing and Communications
Director of Marketing and Sales
Philanthropy Lead - Campaigns & Communications
Grants and Reporting Lead
Philanthropy Lead - Administration and Programs
Senior Manager, Philanthropy and External Relations
Director, Philanthropy and External Affairs
Digital Content Coordinator
Operations and Chorus Coordinator
Production Coordinators
Rory Wilson
Daniel Boaden
Assistant Orchestra Manager
Head of Orchestral Operations
Associate Producer & Artist Liaison
Executive Producer, MSO Presentations
People and Culture Business Partner
Head of People and Culture
Senor Managers of Learning & Engagement
Orchestra Library Assistant
Orchestra Library Coordinator
Orchestra Library Manager
Head of Artistic Planning
Katherine Bartholomeusz-Plows
Executive Assistant to the Managing Director
© Melbourne Symphony Orchestra 2022, all rights reserved.
Thanks
This project was made possible thanks to the generosity of our partners and supporters. With thanks to N'arweet Professor Carolyn Briggs AM PhD
Composer
Deborah Cheetham AO
Conductor
Aaron Wyatt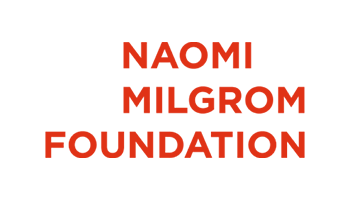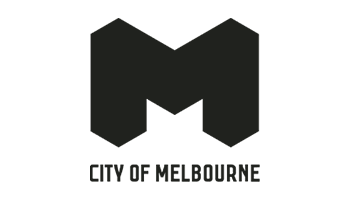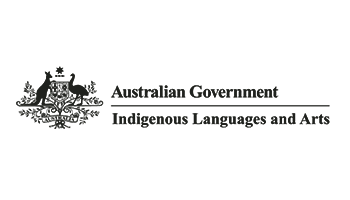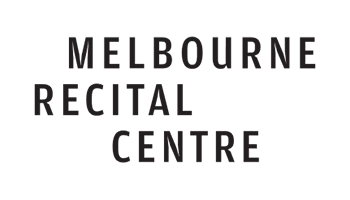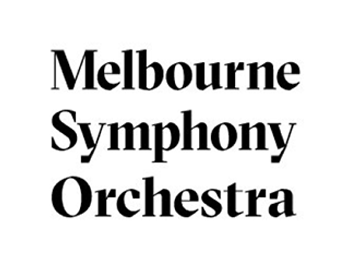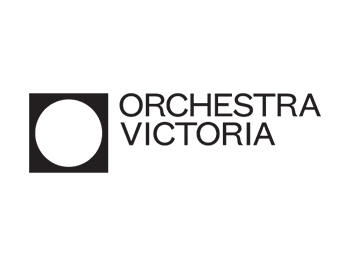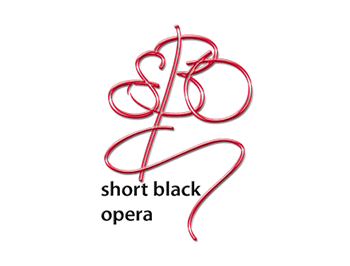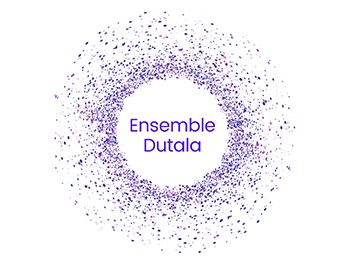 Dhungala Children's Choir

Michel Lawrence
videographer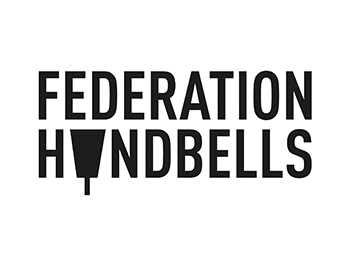 Deborah Cheetham AO
Toni Lalich OAM
Shauntai Batzke
Jessica Hitchcock
Aaron Wyatt
Cello Rohan de Korte
Hamish Upton and Zela Papageorgiou
Federation Bells (with thanks to Museums Victoria)
Susie Anderson
MPavilion Team
Sam Redston
Jen Zielinska
Piera Maclean
Molly Braddon
Claire Curnow
Gabriela Holland