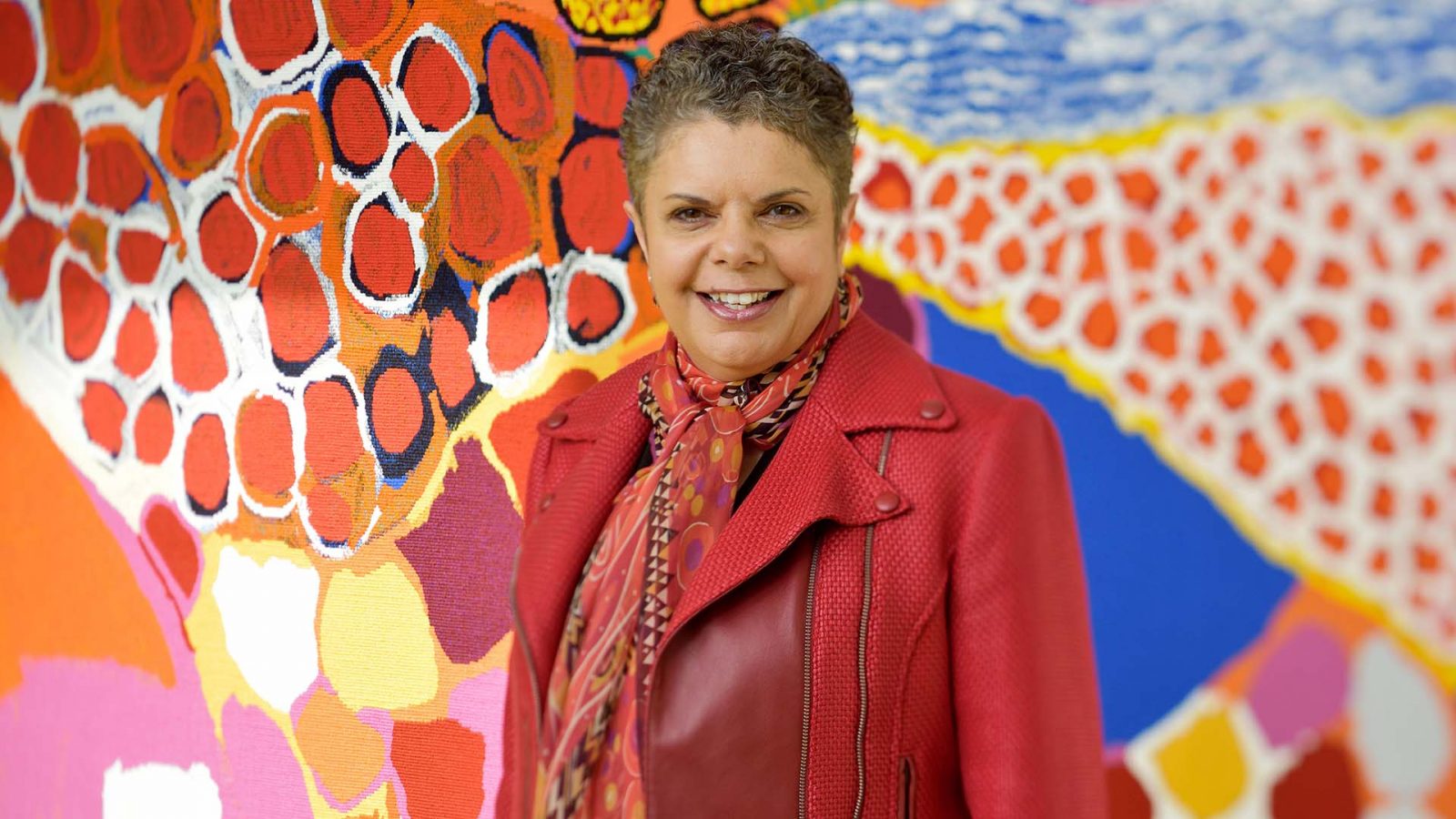 Prof. Deborah Cheetham AO DUniv, BMus Ed, AmusA Deborah Cheetham, Yorta Yorta woman, soprano, composer and Artistic Director of Short Black Opera. Deborah has been a leader and pioneer in the Australian arts landscape for more than 25 years. In the 2014 Queen's Birthday Honours List, Cheetham was appointed as an Officer of the Order of Australia (AO).
Deborah Cheetham has been composer in residence for the MPavilion opening ceremony since the birth of the project in 2014. Her list of commissions for major Australian ensembles includes works for the Adelaide, Melbourne, Sydney and West Australian Symphony Orchestras, the Australian String Quartet, Rubiks Collective, The Sydney Philharmonia, Plexus Collective, the Flinders Quartet and the Goldner Quartet. Awards and acknowledgements include; Sir Bernard Heinze Memorial Award for service to music in Australia, the Merlyn Myer Prize for Composition, induction onto the Victorian Aboriginal Honour Roll and Women's Honour Roll of Victoria, Melbourne Recital Centre Life Time Membership, 2019 Melbourne Prize for Music, Limelight Magazine's Critics Choice Artist of the Year and The Helpmann JC Williamson award for life time service to the arts.
In 2020 Deborah Cheetham was the 2020 Composer-in-residence for the Melbourne Symphony Orchestra and commenced her appointment at the Sir Zelman Cowen School of Music, Monash University as Professor of Music practice. In 2021 Deborah Cheetham began a five year term as First Nations Chair of Melbourne Symphony Orchestra.
Composer's note
As a composer I have concentrated on the setting of First Nations' languages from across the continent for just over 20 years. There are protocols, permissions, and the process of understanding with respect, which precedes each compositional journey. The MPavilion songs have been made possible by the scholarship, cultural knowledge, wisdom and generosity of N'Arweet Aunty Carolyn Briggs AM. Without her, this Song Cycle would not have been possible.
Each year of this project I have responded to a new design, a new architectural voice. But underpinning this has always been a sense of continuity. When we make music on this continent, whether as a soloist with a backing track, or with a full symphony orchestra at our command, we are part of a tradition which is older than anywhere else in the world.
The MPavilion commission has provided me with the inspiration and opportunity to extend my understanding of the Country I live and work on, the lands of the Yallukit Weelum. Like so many of us living in Melbourne, my journey of understanding Boon Wurrung language and culture began with one simple word; Womindjeka. I say simple, but really there is so much to this word. In truth, it was my own understanding that was simplistic to begin with. I thought I knew but when I was ready to understand, Aunty Carolyn shared with me the deeper, and true, meaning of this ubiquitous word.
Womindjeka—Come, state your intention.
It is an invitation, but not without consideration. The Boon Wurrung require each visitor to declare their purpose for being on these unceded lands. This is an entirely reasonable premise for the start of any relationship. It is a statement I have taken very seriously since moving my life to this country from Gadigal lands in 2006. Why have I come to this place and what will my contribution be?
The MPavilion Womindjeka Song Cycle has provided an invaluable opportunity, not only for myself as a composer and lyricist, it has also afforded the members of Dhungala Children's Choir and soloists from Short Black Opera—Shauntai Batzke, Sara Prestwidge and Jessica Hitchcock—a uniquely empowering opportunity to connect with a new audience and share cultural knowledge through song.
These works were all designed to be performed live at the opening ceremony of each new MPavilion. Beginning in 2014 the Federation Bells, were played by percussion duo Zela Papageorgiou and Hamish Upton, and accompanied the Dhungala Children's Choir, who, at the time, were celebrating their 5th anniversary. The clarion sound of the bells worked well in the al fresco setting, losing none of their charm, even when set against the slightly lower pitch of the occasional passing tram bell.
By 2015 the choir numbers had grown, as had the children themselves, and I realised that the 800 to 1000 strong audience at the opening needed to have a sense of being enveloped in sound. So the collaboration with my cousin James Henry Little emerged and the backing track for Womindjeka Elements 2 gave birth to a ceremony which included choreography and performance by Rheannan Port. This composition was made especially significant by the addition of a virtuosic flute solo played by my daughter Tamara Kohler (Founding Director Rubiks Collective) and soprano solo by Shauntai Batzke (founding member of Short Black Opera company).
The sound worlds made possible by well-designed electronic composition continued to suit each pavilion until 2019, when I felt it was time to return to live performance. I created the Bundjil Ngalingu quartet, built around the gorgeous vocal talents of Jessica Hitchcock (Short Black Opera founding member) with my partner in music and life Toni Lalich at the piano and Bridget Phillips joining us on cello.
There is little I can say about 2020 that has not already been deeply felt by each and every one of us. Words are barely adequate to describe the sense of shock and loss of humanity suffered around the world, and the particular effect on those of us living in Melbourne. Lockdowns. Curfews. Permits. Loss of life. With singers forbidden to sing, only music in its purest form could stand. And so I created a Viola solo for Aaron Wyatt. Wooroongi Biik—Strong Country. This short work summons the feelings from the darker times of the pandemic and I am unapologetic for this sentiment. There is a time for such feelings and if we are truthful, as I aim to be, if not now then when?
When the Womindjeka Song Cycle took the form of a live recorded concert, I made the decision to orchestrate and arrange each of the songs, leaving only the 2014 Womindjeka Boon Wurrung and 2019 Bundjil Ngalingu in their original form. My reasons were twofold. Firstly, to harness the exquisite acoustics of Australia's greatest Recital Hall, and to bring together as many musicians as possible to reimagine these songs, after facing down two years of an existential threat to the music and live performance community in Australia. The Womindjeka Song Cycle is as much about healing as it is celebration.
This performance brings together the Melbourne Symphony Orchestra with Orchestra Victoria and members of Ensemble Dutala, in a rare and hugely significant Southbank collaboration, under the baton of Noongar conductor Aaron Wyatt (Artistic Director of Ensemble Dutala). Together with members of Consort of Melbourne, under the leadership of Steven Hodgson, Dhungala Children's Choir, and our soloists, we represent the larger family of musicians who make live performance in Australia possible.
The longevity of the MPavilion commission demonstrates a deep level of understanding of the place and purpose of music in life. Music is central. It is the way of mapping our own identities and giving meaning to the world around us.
Thanks
This project was made possible thanks to the generosity of our partners and supporters. With thanks to N'arweet Professor Carolyn Briggs AM PhD
Composer
Deborah Cheetham AO
Conductor
Aaron Wyatt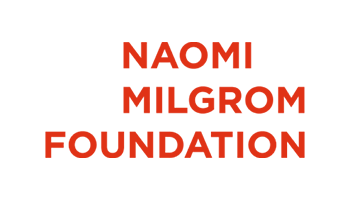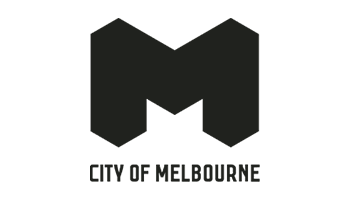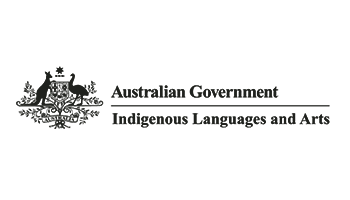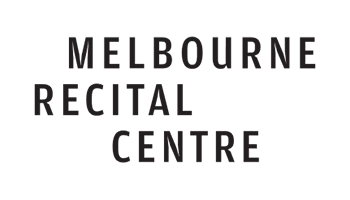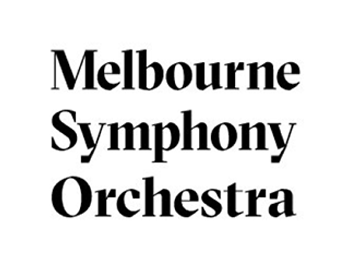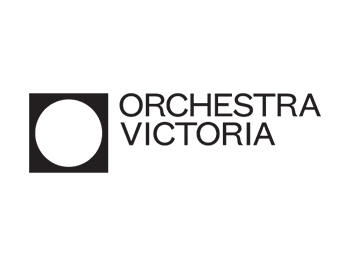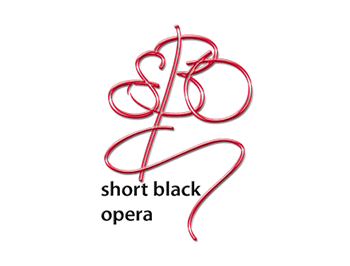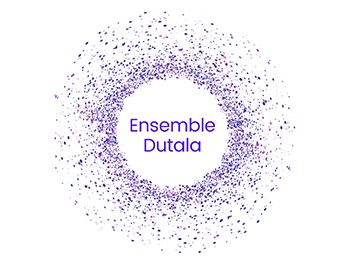 Dhungala Children's Choir

Michel Lawrence
videographer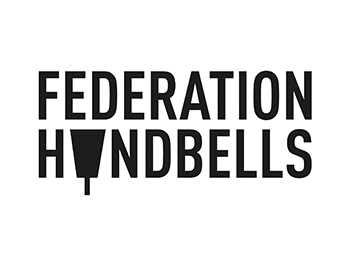 Deborah Cheetham AO
Toni Lalich OAM
Shauntai Batzke
Jessica Hitchcock
Aaron Wyatt
Cello Rohan de Korte
Hamish Upton and Zela Papageorgiou
Federation Bells (with thanks to Museums Victoria)
Susie Anderson
MPavilion Team
Sam Redston
Jen Zielinska
Piera Maclean
Molly Braddon
Claire Curnow
Gabriela Holland