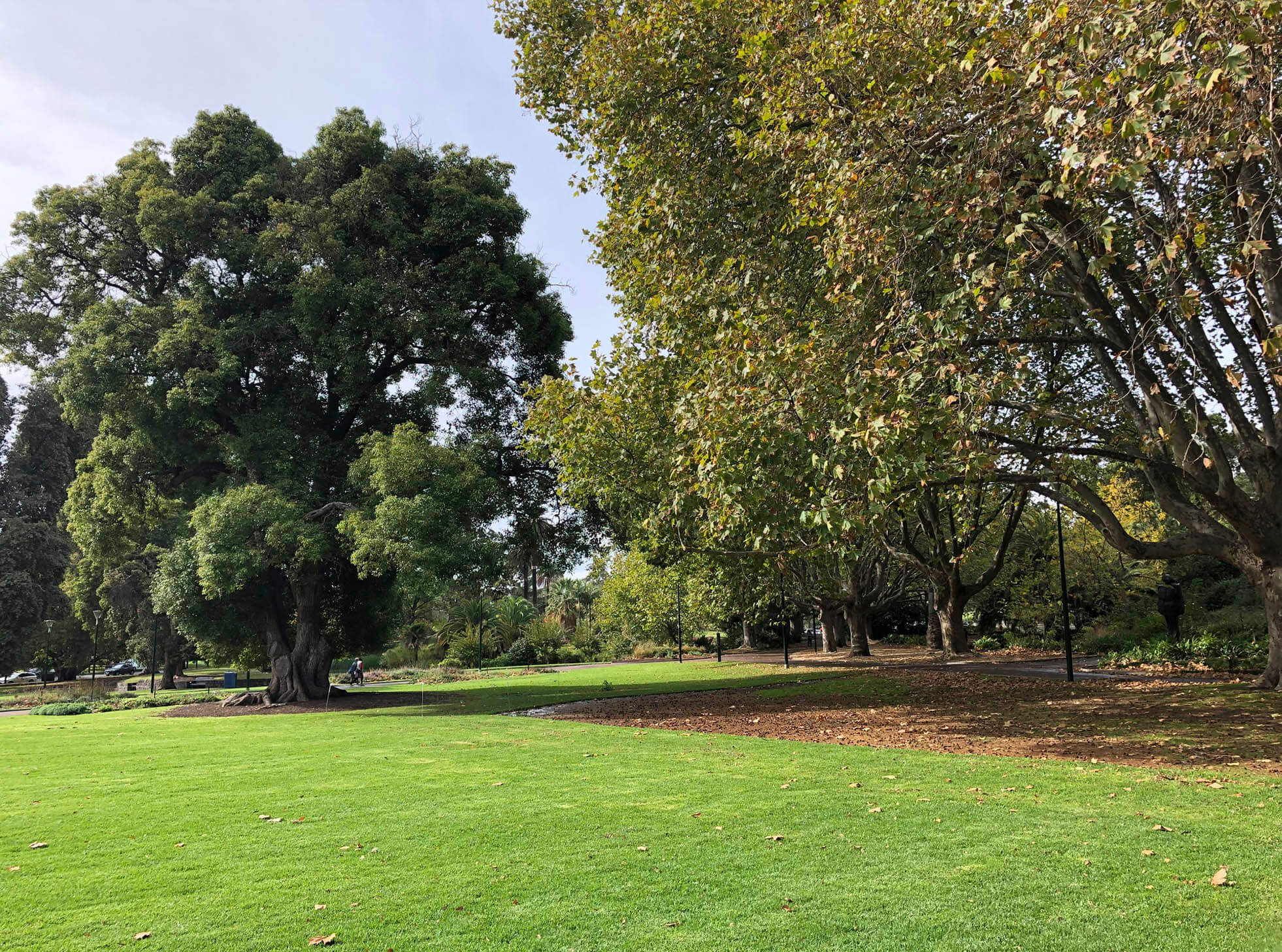 Original performance:
12 November 2020
The MPavilion
In light of the uncertainty faced by the arts community, MPavilion took a different approach in 2020. Instead of building a new pavilion, the team curated a roaming program across the city of Melbourne, inviting people from all walks of life to create, debate and share their knowledge at multiple venues.
Expanding outside of the Queen Victoria Gardens, visitors were able to enjoy free events popping up across the city, from the inner city Docklands to the Monash University campus in Clayton. In keeping with the innovative spirit of each pavilion's architect, events were staged in new ways to enable social distancing and rediscovery of a city awakening from a turbulent year.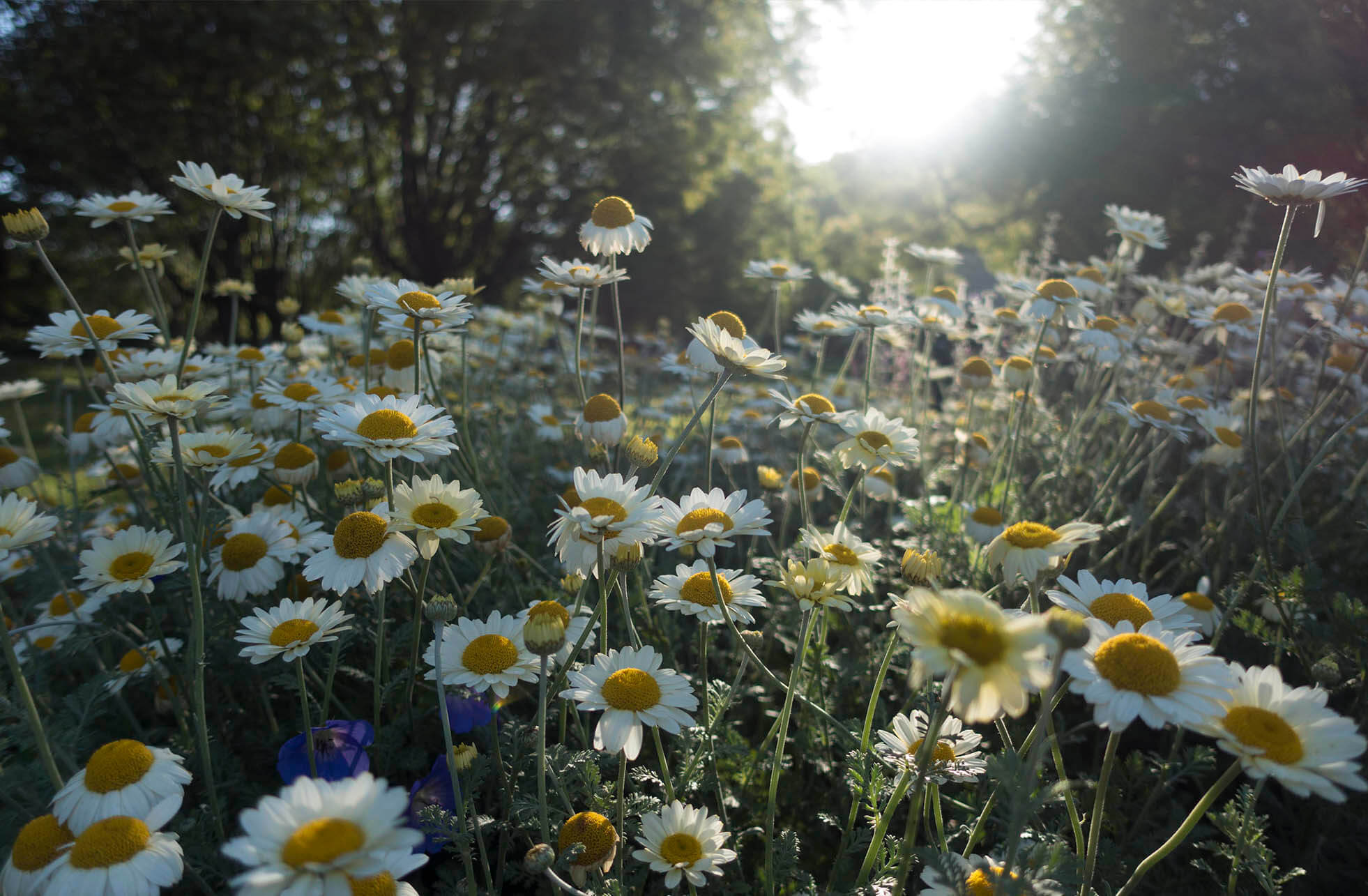 The Composition
In writing her seventh MPavilion composition, Deborah felt the piece needed both points of difference, and of continuity. After a year of cancelled performances for musicians and performers and doors closed at venues across the city, it felt like the creative heart of Melbourne was under existential threat. Deborah recognised this by composing a work for solo instrument without voice or text.
Wooroongi Biik was written for solo viola and performed by Noongar violist Aaron Wyatt, the inaugural Director of Ensemble Dutala, Australia's first Indigenous chamber ensemble.
"As we emerge from the chaos of 2020, it is important to recognise that we live on a continent with the longest continuing music practices in the world and that we continue to draw strength from the land into which the Boon Wurrung people have poured their knowledge and wisdom for more than 2000 generations. For this reason I have called the work Wooroongi Biik (Strong Country), in recognition of the resilience of the Boon Wurrung and all First Nations people who have withstood the greatest existential threat of all—colonisation."
Words by Susie Anderson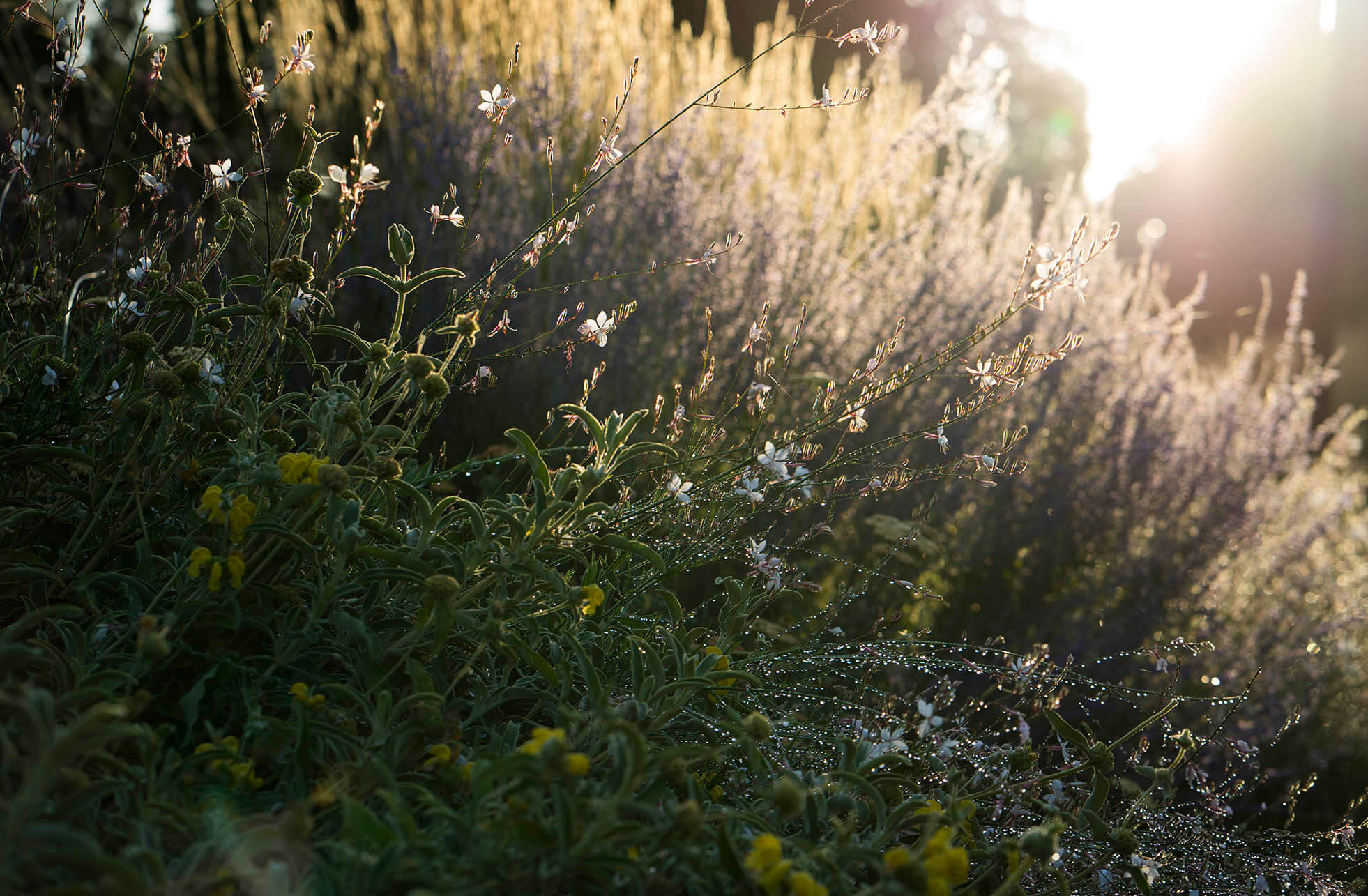 Compositional response
No building. Lockdown. Isolation. Yet music lives on. The country remains strong and is a source of all inspiration. Wooroongi Biik literally means Strong Country. Apart from each other, it is all we needed; Wooroongi Biik. Since January 2018, Aaron Wyatt and I had been forming a strong partnership, from which developed the beginnings of Australia's first Indigenous Chamber group, Ensemble Dutala. Now Aaron's abilities as a Violist came to mind. To capture the essence of 2020, the strength and subtlety of this particular member of the string family suited my mood and purpose for this year of solitude and melancholy.
Thanks
This project was made possible thanks to the generosity of our partners and supporters. With thanks to N'arweet Professor Carolyn Briggs AM PhD
Composer
Deborah Cheetham AO
Conductor
Aaron Wyatt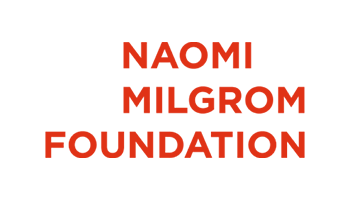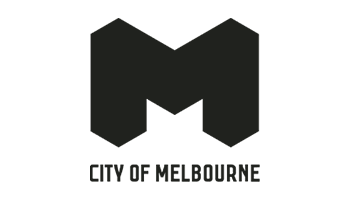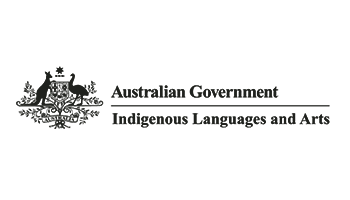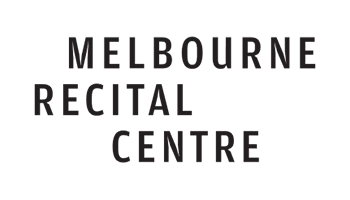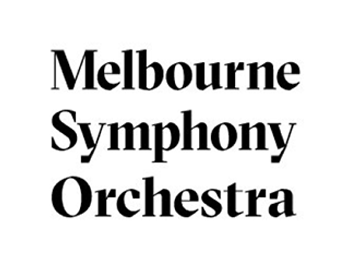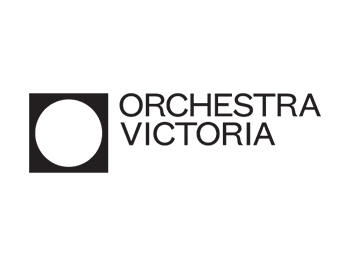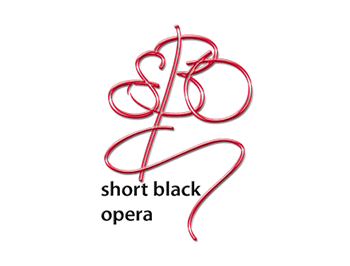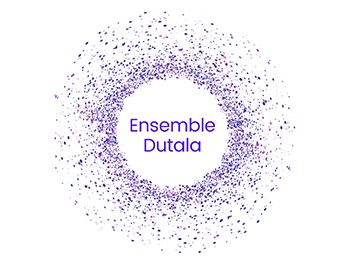 Dhungala Children's Choir

Michel Lawrence
videographer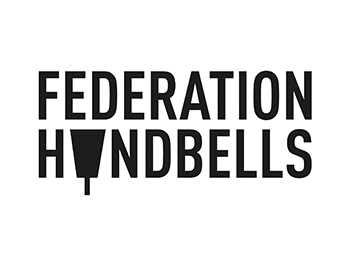 Deborah Cheetham AO
Toni Lalich OAM
Shauntai Batzke
Jessica Hitchcock
Aaron Wyatt
Cello Rohan de Korte
Hamish Upton and Zela Papageorgiou
Federation Bells (with thanks to Museums Victoria)
Susie Anderson
MPavilion Team
Sam Redston
Jen Zielinska
Piera Maclean
Molly Braddon
Claire Curnow
Gabriela Holland