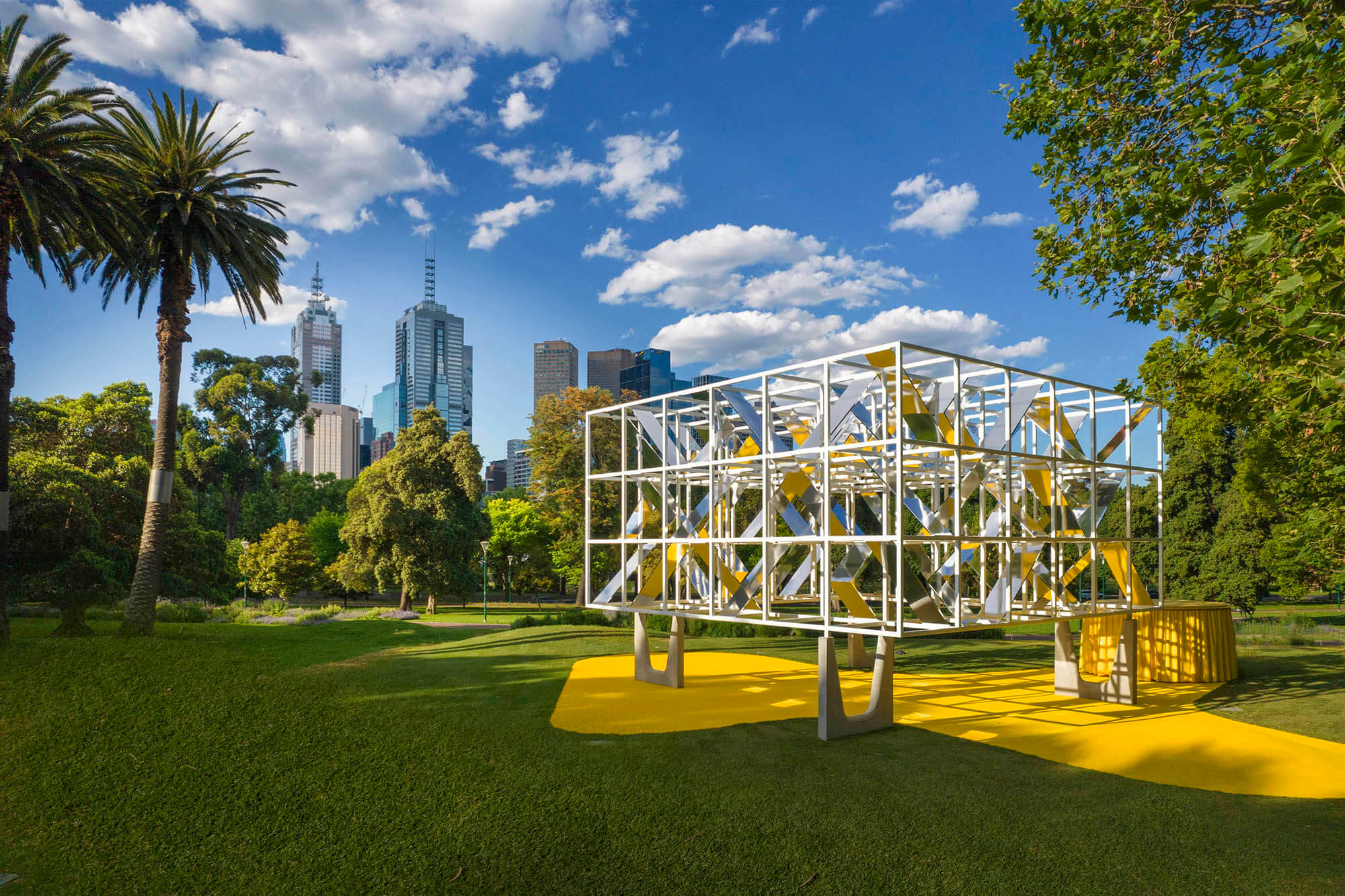 Architect:
MAP studio (Venice)
Original performance:
3rd December 2021
The MPavilion
The geometric, kaleidoscopic design of MPavilion 2021 created by MAP studio is called 'The Light Catcher' and has been envisioned as an urban lighthouse, shimmering and illuminating life back into the city after the uncertainty of the past two years.
The pavilion's geometric and abstract characteristics offer multiple reflections and variations of light. Its reticular steel structure supports a set of panels in aluminium mirror finishing to reflect light, activities, people and an array of events programmed in the space.
A project more than two years in the making, the MPavilion by MAP studio was originally slated for construction in 2020, with progress postponed as the world responded to the COVID-19 crisis. Based in Venice and founded in 2010, MAP studio is a young and exciting practice that considers architecture to be a process of constant dialogue, between client and creative, past and present, environment inhabitant.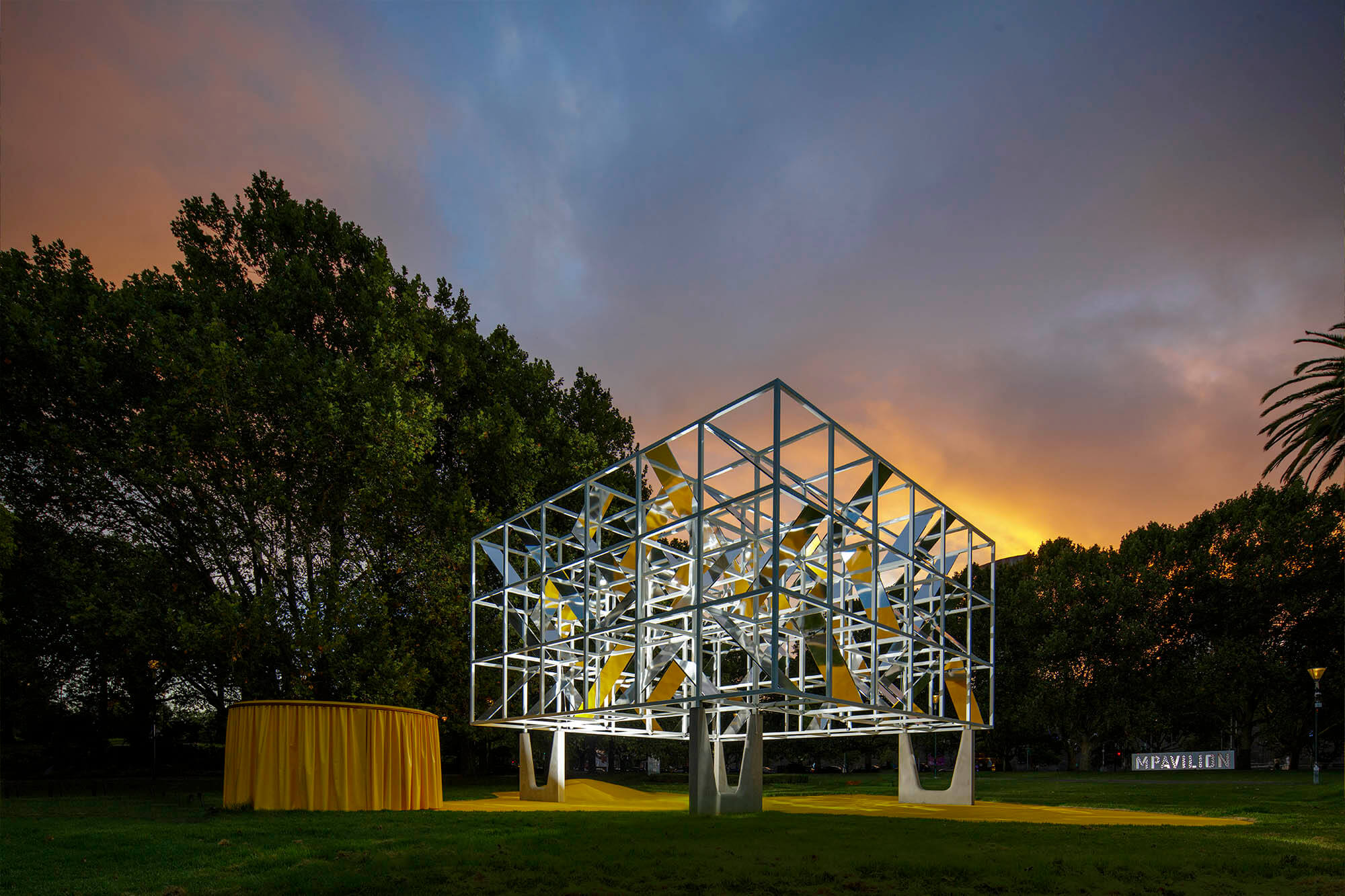 The Composition
This year's composition is titled Galnya Yakarrumdja—meaning "I come here with respect" in Yorta Yorta, Deborah's language. Both the translation's meaning and the message of the song is the perfect culmination of the eight year composition project.
Speaking recently with Aunty Carolyn, Deborah said "One of the things I would like to achieve in my life as a composer is to have a body of work that fulfils the purpose which music has always held—allowing us to enter respectfully into someone's Country. Traditionally we would have a song which would function like a diplomatic passport, song would be part of the ceremony of identification and acceptance."
Aunty Carolyn's continuing generosity evolved into an authentic and poetic exchange between Boon Wurrung and Yorta Yorta language in this year's song cycle; a natural progression of their friendship and collaboration.
Words by Susie Anderson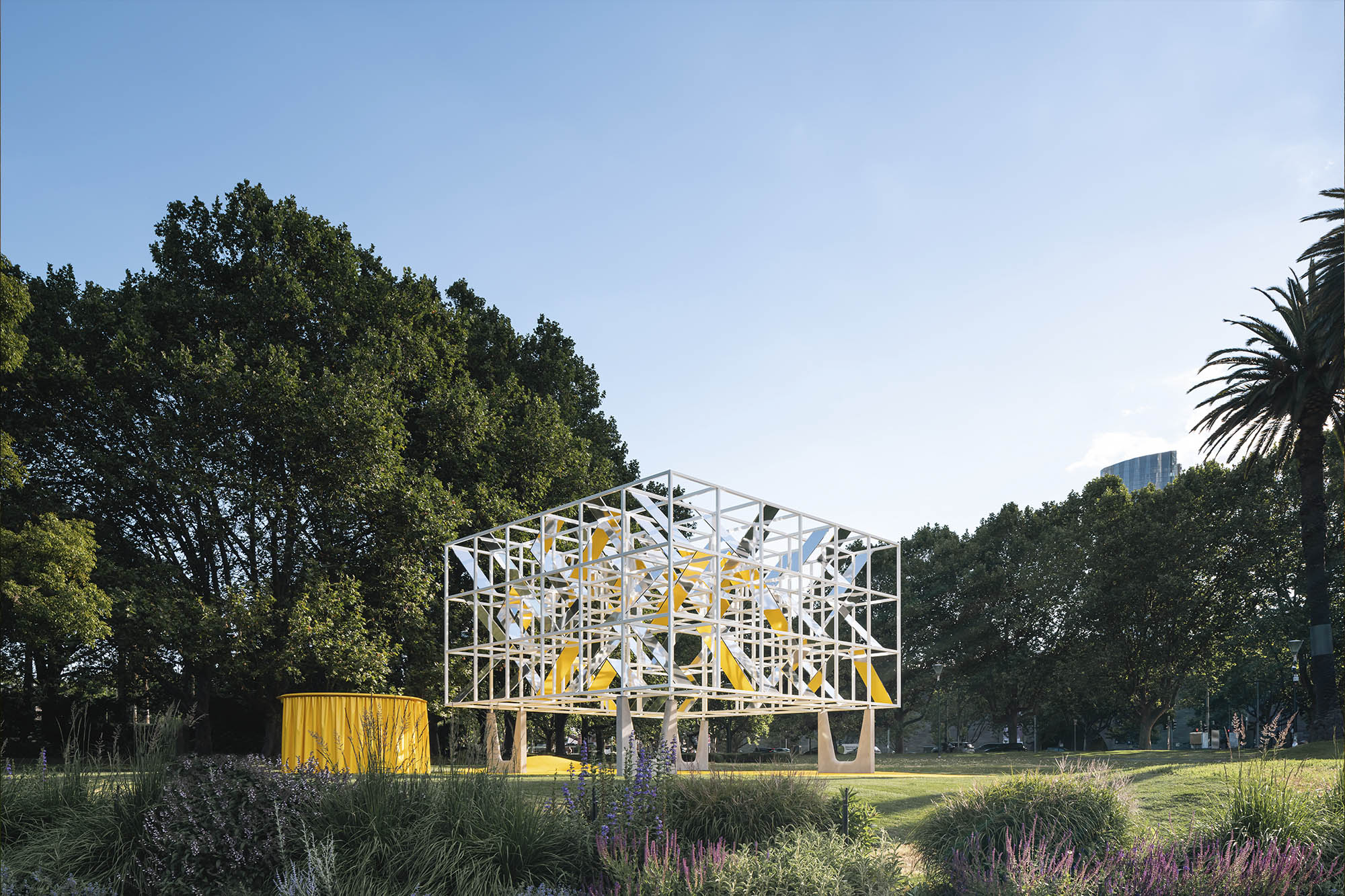 Compositional response
2021 marked a year of hardship for the Boon Wurrung as they faced another season of colonisation and dispossession. It was time to sing in my own language and bring a message of respect and healing to the Boon Wurrung in their time of need. In the Yorta Yorta language, Galnya Yakarrumdja means a beautiful way of being on, or coming to, Country.
We take this meaning further to mean respect. So I wrote this song of respect, for N'arweet Aunty Carolyn Briggs AM, for her knowledge, wisdom and vast contribution to our lives as Australians living on this continent. The a cappella version for Consort for Melbourne, with soprano duet, is a bespoke arrangement for the unique resonance of the Elisabeth Murdoch Hall at Melbourne Recital Centre. When next we perform this song at MPavilion, we will face the Birrarung and sing to the ancestors of the Yallukit Weelum drawing strength from Bundjil's beautiful river country.
Thanks
This project was made possible thanks to the generosity of our partners and supporters. With thanks to N'arweet Professor Carolyn Briggs AM PhD
Composer
Deborah Cheetham AO
Conductor
Aaron Wyatt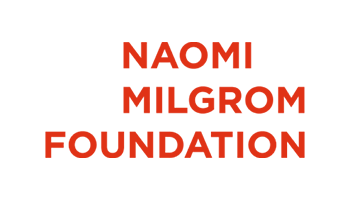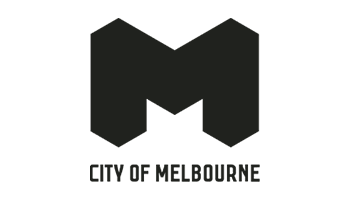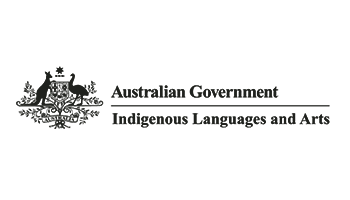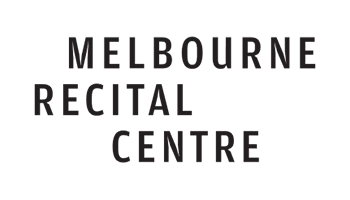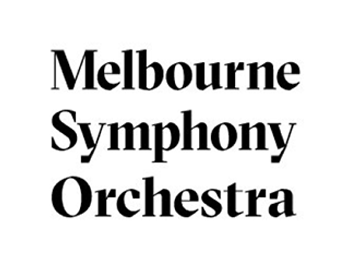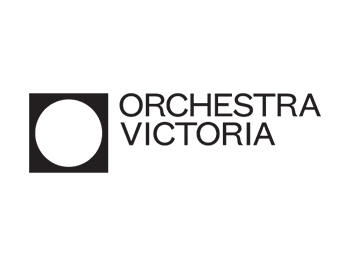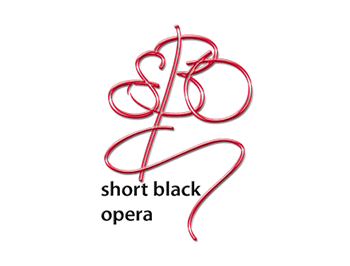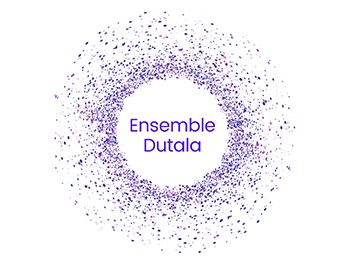 Dhungala Children's Choir

Michel Lawrence
videographer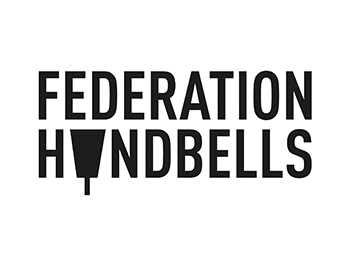 Deborah Cheetham AO
Toni Lalich OAM
Shauntai Batzke
Jessica Hitchcock
Aaron Wyatt
Cello Rohan de Korte
Hamish Upton and Zela Papageorgiou
Federation Bells (with thanks to Museums Victoria)
Susie Anderson
MPavilion Team
Sam Redston
Jen Zielinska
Piera Maclean
Molly Braddon
Claire Curnow
Gabriela Holland